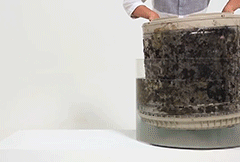 Ships Within 4 - 5 Business Days

KILLS BACTERIA AND SMELLS – WASER® Washing Machine kill 99% of bacteria and other pathogens in less than 20 minutes. With a dilution ratio of 1:100 of product to water, it effectively cleans the harmful and stagnant dirt even if it is invisible, keeping your washing machine clean and smelling fresh.

FOR ALL WASHERS – Suitable for front load washing machine and top load washing machine, high efficiency (HE) and conventional washers. When your washer is clean, your detergent can work better and your clothes will look and smell like new. It is also septic tank safe!

EASY TO USE – Empty your washer, place 1 tablet and set the "clean washer" or "rinse+spin" cycle and wipe away any residues, no need to disassemble the washing machine. You can get a clean washer and enjoy a healthier, odor-free life.

ECO-FRIENDLY/IMPROVES WASHER EFFICIENCY – Protect The Environment and feel good. All our products are created without harmful chemicals and are tested safely. By using a WASER® to clean your washer, you can allow your machine to operate more smoothly without residue buildup slowing it down.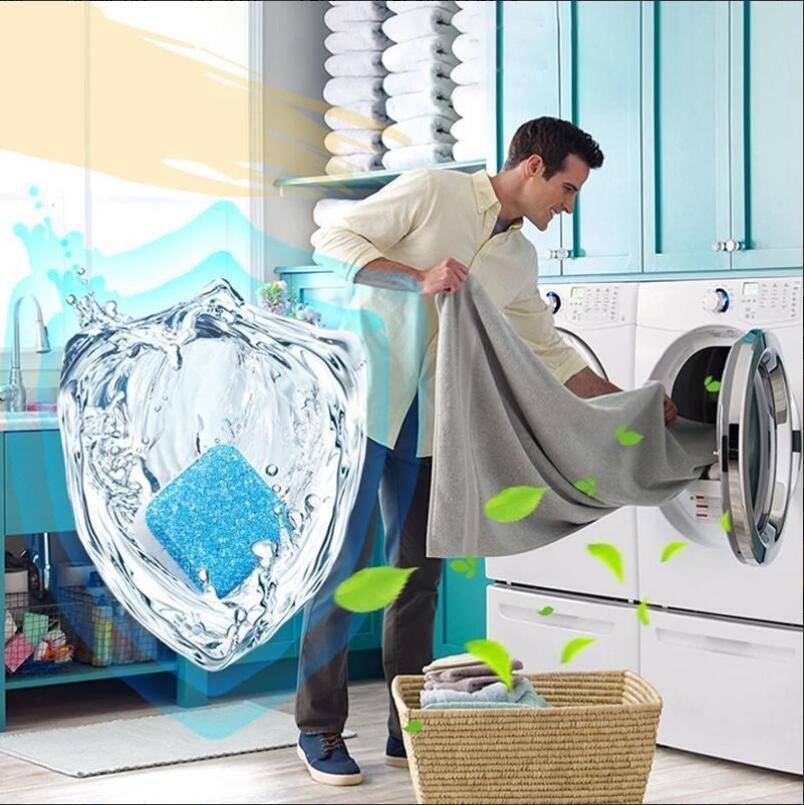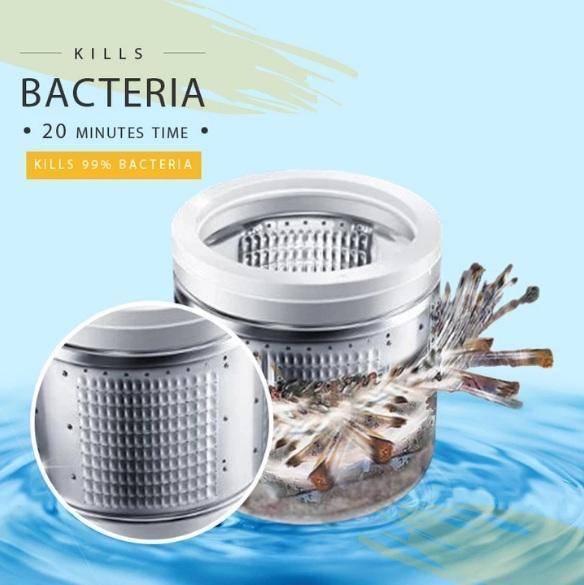 Specifications:
✅ Weight: 85g.
✅ Ingredients: Waser Natural.
Package Include:
✅ 6 pcs Waser Washing Machine Cleaner.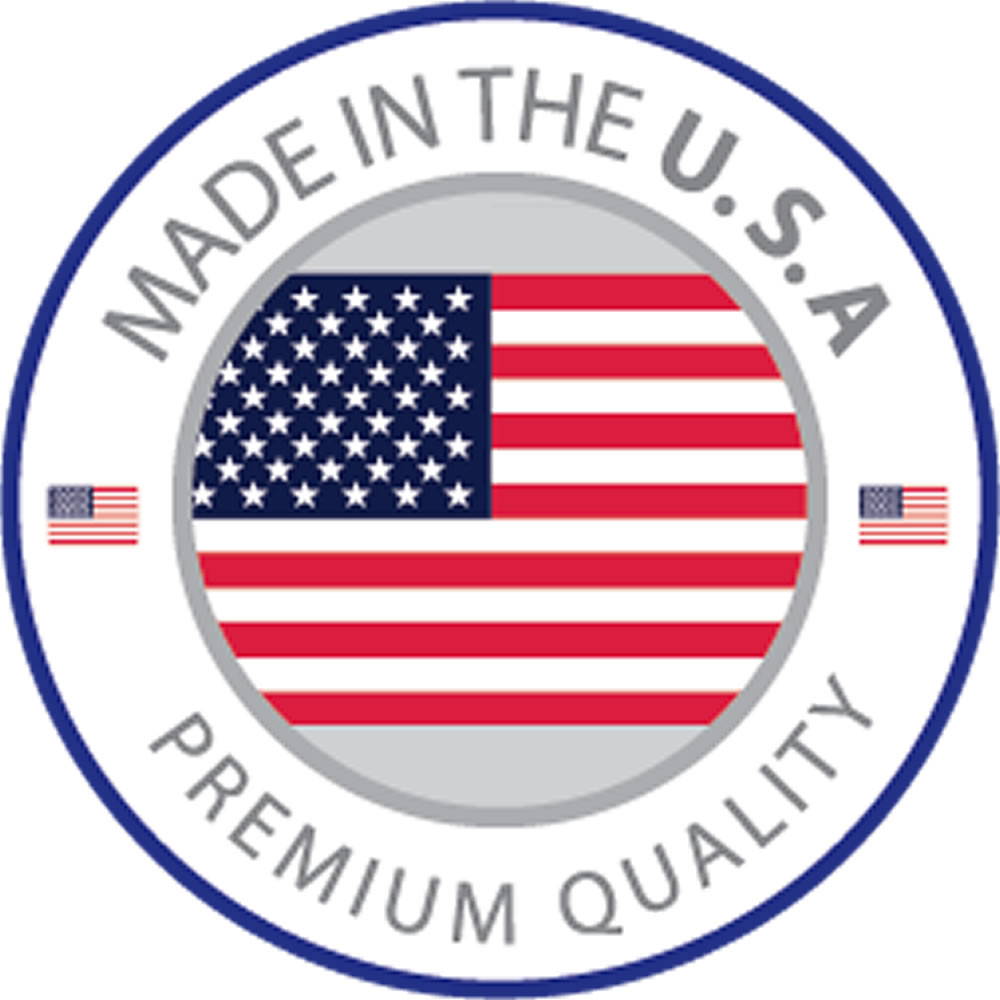 Well, We are TRENDY SHOP and guarantee your satisfaction.We pride ourselves on quality made Home tools. We have the best quality in our products.